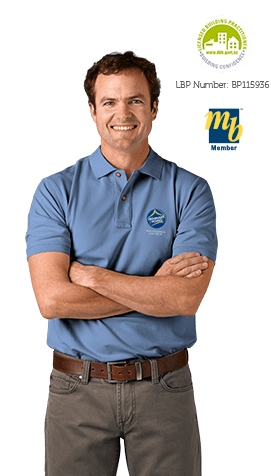 Hi, I'm Ryan Hunt, Managing Director for Highmark Homes. If you would like more information about our Licence opportunities, simply enter your details below and I will get back to you.
Want to find out more
contact us today!
Are you a builder?

Are you ready to grow your own building company by joining a nationwide brand?
Licensee opportunities are now available with Highmark Homes – and we're looking for the right people to join us.
Establishing a Highmark Homes licence in your local area provides you access to our proven systems, central office business support, our designers and quantity surveyors.
With over 50 years' experience, we have the knowledge, marketing, training and resources to help you build a successful and saleable business to secure your future.
If you are interested in becoming a Highmark Homes licence holder and wish to establish your own business, in your own area, then please contact us by email at admin@highmarkhomes.co.nz or enter your details above.
We are currently receiving a steady stream of enquiry and are looking for Licensees in the Northland, Manukau, Waitakere, Waikato, Taranaki, Wanganui, Hawkes Bay and Wellington areas.