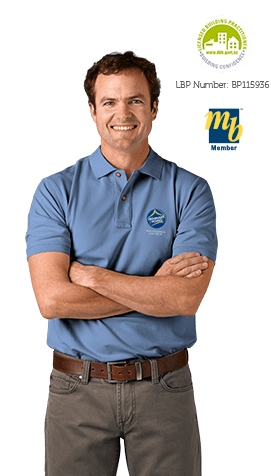 Are you building in the Bay of Plenty and want to find out more
contact us today!
TERMS AND CONDITIONS OF HIGHMARK HOMES RENT FREE PROMOTION
Highmark Homes Ltd guarantees to pay up to a maximum of $400 per week rent by automatic payment, directly into your nominated account for a period of up to 16 weeks from when the floor going down stage is complete.
The offer is subject to the following Terms and Conditions:
Available only in the Bay of Plenty region
A signed Master Builders Build Contract between the parties within the offer period
A current signed tenancy agreement along with Highmark Homes sighting client's bank confirmation of the last four weeks rent payments prior to signing the Master Builders Build Contract
Highmark Homes to pay a maximum of $400 per week, by automatic payment directly into your nominated account for a period of up to 16 weeks
Agreements entered into at the discretion of the Managing Director of Highmark Homes
WHAT OUR CLIENTS ARE SAYING
We built our home with Highmark Homes and we could not be happier. From the time we first stepped into the show home in Papamoa and talked to Audrey (who was fantastic) to the time we moved in, it all went very smoothly. They built our house on a section we bought and built it through the winter months and at the end we were only two days behind the schedule that they had set out. We would build again with them without a doubt
We were absolutely blown away with the care and attention shown to our build by Shaun, Highmark BOP Building Supervisor. There are small things that Shaun paid careful attention to, and has corrected, that we wouldn't of noticed until later. The professional, detailed touch shines right throughout the house. As we visited site with him, we were elated at how the place looked, it was tidy, safe and trades involved were pleasant and so helpful. All this through a global pandemic!
Tyler Paine and Phillip Panapa